Body for Life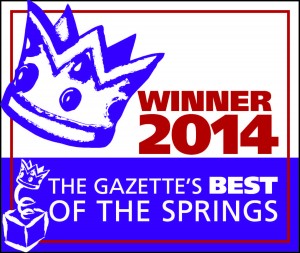 Quick Contact
Body for Life
Located inside The Atrium
3585 Van Teylingen Dr, Suite H
Colorado Springs, CO. 80917
(719) 494-4276
1-844-833-2033 (fax)
Our Recent Awards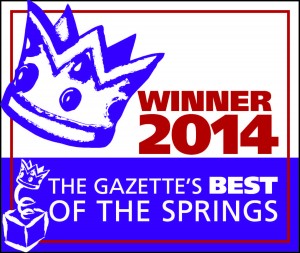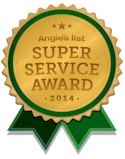 Hours
Mon: 10 am - 7 pm
Tues: 12 pm - 6 pm
Wed: 9 am - 6 pm
Thurs: 9 pm - 6 pm
Fri:  8 am - 6 pm
Sat: 11 pm -  4:30 pm
Sun: 10 am - 4 pm
Services are by appointment only.
If you are unable to keep your appointment, please be courteous and contact us as soon as possible.  There is a $25 fee for missed appointments and those cancelled with less than 24 hours notice. 
We accept cash, check, major credit cards, and SpaFinder and SpaWeek gift cards. We accept Cigna, Worker's Comp and Med-Pay insurance.  Please visit our "Insurance Info" tab for more information.
What Our Clients Say
"I get the 90 minute hot stone massage. Sounds decadent & indulgent, but, for me, it's necessary to keep my pain at bay. The new salon is beautiful & very relaxing."
Ronda
"I have dealt with lower back pain for over two years now. I was never comfortable with the idea of having a massage done on me, but after numerous recommendations for Jill, I decided to give it a try. I have been multiple times now and cannot begin to explain the difference that this has made. Jill even took time to research a bit more about the area I was having discomfort to try a few different techniques. A tremendous experience and much improvement owed to Jill and Body for Life Massage Therapies. Don't ever go anywhere else."
Jeff H.
Your life isn't a support system for your body,
It's the other way around!
Welcome to Body for Life Massage Therapies

Body for Life Massage Therapies offers you a variety of unique massage therapies designed to meet your special needs.  We are one of Colorado Springs leading massage therapy clinics.  Massage therapy can be much more then just a way to relax and re-energize tired muscles. 
Regular participation in a professional massage therapy regimen can help to combat fatigue while assisting with natural pain control.  Our many clients include:
Individuals seeking professional massage therapy,
Individuals with acute injuries and/or chronic debilitations,
Individuals and couples seeking a relaxing way to unwind while being pampered,
Weekend warriors wanting to ease away muscle pain,
Colorado Springs hiking, biking, golfing, running, and rock climbing enthusiasts.
Massage for Sports Enthusiasts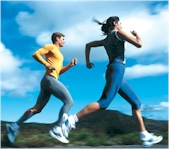 Please review our complete program of services designed to help meet your specific needs.  Appointments are needed due to the popularity of our services.  Call today to check on availability and book your appointment.
Body for Life Massage Therapies is proud to be selected by regional amateur and professional athletes.  Olympic and professional athletes choosing to maximize their performance while reducing injuries seek out Body for Life's experienced staff.  Even weekend warriors will find our therapeutic massage therapies helpful and relaxing.
Body for Life - Multiple Massage Therapies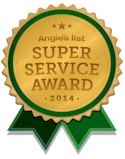 We offer multiple massage therapy styles to meet our client's specific needs. Your specific needs most likely will vary each time you get a massage. Settling for just one type of massage may result in a less then satisfactory result. Our professional goal is to educate you about the benefits of different massage therapy styles. We feel that, working together with you, we can help you best achieve the relaxation and/or pain reduction your body needs.
Neuromuscular Massage
Trigger Point massage is designed to alleviate sources of the pain. more information »